Target Age Group:
Youth: 12-17 Years
Kids: 4-11 Years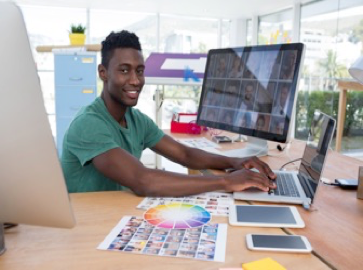 Parental/Guardian Authorization Form
Purpose:
To engage the youth/kids of today who are confined to their homes due to COVID 19 with an opportunity to work on a creative project they can do while at home with the potential to contribute that artwork within our community.
Through creative expression using a medium of their choice, artists are tasked to create something that expresses their experience and viewpoint of the world of which they live in. Artwork submissions along with the artist bio, will be shared and promoted on our Careadon website and FB page. Artists will also have the opportunity to be paid if their submission is chosen for print to display within the company's building.
Art is an expression of self, our environment, our dreams and our community. Through their eyes, we believe children provide adults with amazing insights of our world.
Our mission?
Companies such as Careadon Corp. would like to commission the youth/kids in our community to create artworks using any composition of their choice within their homes to submit to display in our businesses and communities.

To create an opportunity for our youth/kids to express themselves as well as their perspective of their experience through this never before experienced pandemic.

In addition, youth/kids can actively take part through their artwork as contributors in the fight against this devastating virus.

Being part of the solution can initiate a sense of pride through visual engagement and instil a sense of togetherness.
A Call to all Youth artists with or without experience:
We need art and we love and value our youth/kids! Starting with Careadon Village, currently in its construction phase of building a community for retirees 55+. The building has 163 suites four of which are to be show suites. The show suites will have a plethora of empty picture frames that need artwork to display. The company is prepared to support youth/kids who are willing to create artwork to fill these frames or to be shared online at the Careadon website or the Careadon Facebook page.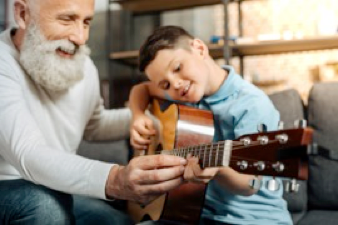 Artwork submissions will be accepted (happily). All approved submissions will be featured on our website, facebook page along with the artists first name and short bio. These accepted artwork submissions will be featured in our online community newsletters that goes out to our entire retirement community. Creating a bridge of communications between retirees and the youth within this community. Each art submission will be vetted before being placed on our Careadon Website and Facebook page. Any chosen artworks for print, we are prepared to pay a stipend for the right to display the art within the photo frames and featured inside the Careadon building.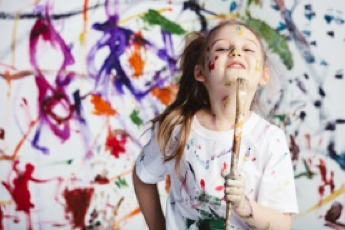 How it Works:
1. Sign up with parental permission: We will have a link to our Careadon community website and or on the Careadon Facebook page with a downloadable PDF document that parents can help their Youth/kids sign-up and authorize them to participate in this project. This .pdf must be signed scanned or photographed and emailed back to info@careadoncorp.com
2. Youth/Kids will keep their original compositions and simply
take a photo or video (if its music or dance or a reading) of their creation when they are finished and send it via email to info@careadoncorp.com or share it on
https://www.facebook.com/careadoncorp
4. Photos of art compositions could include using all kinds of media such as:
Drawing
Painting
Chalk
Clay
Wood
Metal
Wool/yarn
Food
Crafts
Photography
Models (cars, ships, airplanes)
Writing (short stories, poems, etc.)
Music (singing, or playing an instrument in a video)
Dance
5. To help youth/kids learn or perhaps try something new, Careadon Corp. will engage professional artists to provide instructional videos in as many areas of the above mentioned as possible that will be accessible both on the Careadon Website and Facebook pages. Through these free instructional videos we hope to inspire young artists who may wish to try something new for the first time. PLEASE NOTE: Uploading these instructional videos will be done as they come available.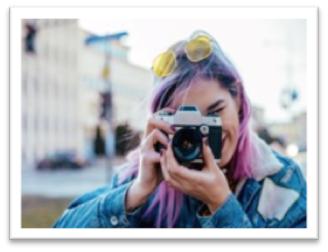 For more information please contact Anita Dyrbye
Email: adyrbye@careadoncorp.com
Phone: 780 550 9012
Careadon Website: http://careadoncrop.com